Johansson's Update
Updated 2010-06-11
Racing a Pontiac Firebird

Ronny was racing the Firebird on the Subic International Raceway.
Some problems with overheating, fuel starvation, and break distribution
kept him down in the charts, but beating an AMG Merc isn't too bad!



Photos from the action
here
Official Race Site:
http://www.circuitshowdown.com/
---
Updated 2010-03-20
T-Rex has some new pics and Youtube videos

Pics here
Videos here
---
Updated 2010-02-21
Finally an update with some pics from Ove's Birthday party!

Check out the pictures here
---
Updated 2006-03-28
Hot Dog MC in the Press

From the Swedish magazine Uti Vår hage.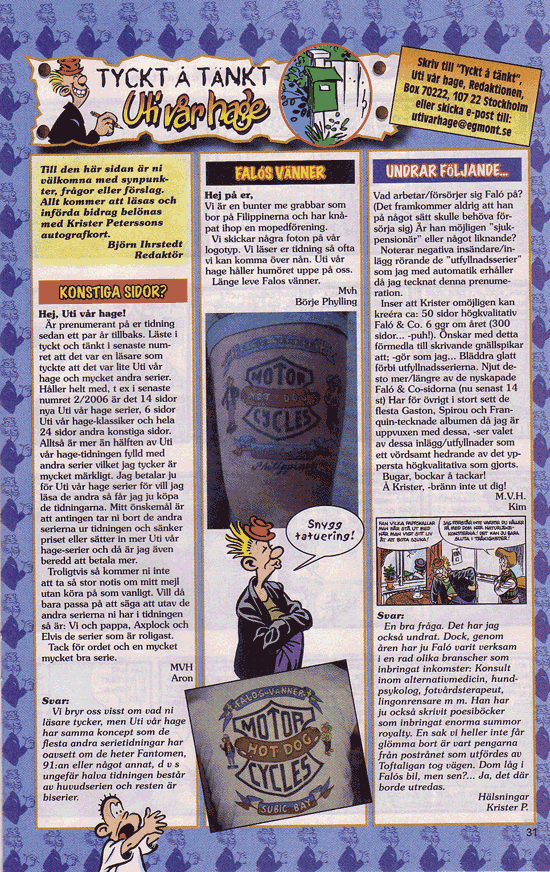 ---
Updated 2006-03-28
Restart of the Clipper Race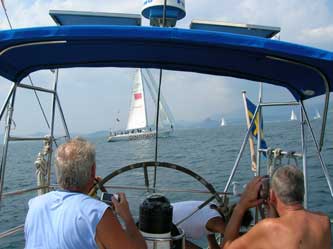 Our correspondent was on board the Johansson's boat, in the middle of the action wriggling through the start grid, to get some photos.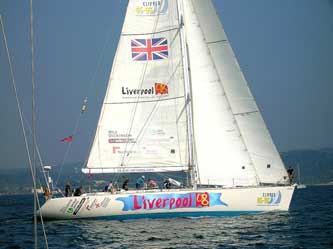 See more under Photos
---
Micke's stag party and wedding
Our sources reports about a wet stag party, barhopping in San Marcelino and birdwatching at Tahiti. The wedding was at By the sea with lots of guest and tequila.
But where was Bam-Bam?
Hopefully some pictures will show up.
---
Clipper Fleet with loose keel bolts end up in Subic Bay.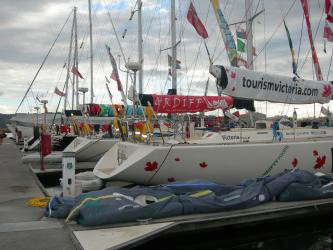 The Clipper Fleet in Subic Bay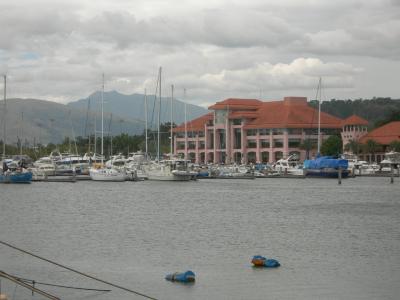 Subic Bay Yacht Club where the Clipper Fleet are currently berthed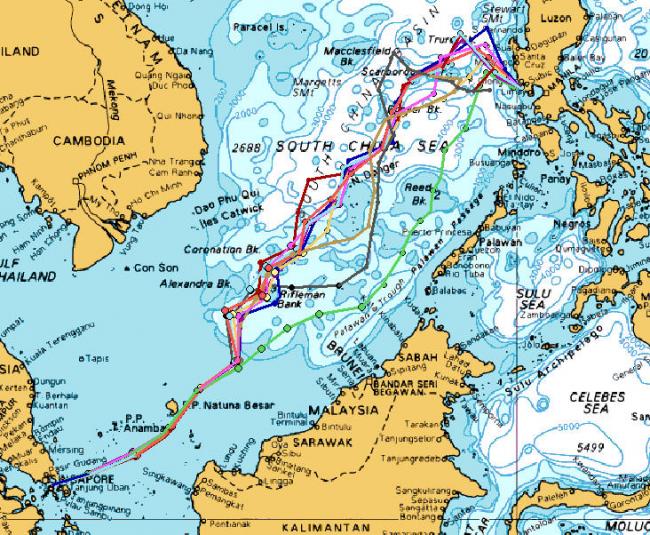 Links:
http://www.clipper-ventures.co.uk/2006/content/news/view.php?id=352
http://www.clipper-ventures.co.uk/2006/content/news/view.php?id=366
---